Op dit moment ben ik druk bezig met het vieren van mijn vakantie maar ondertussen ook met het inpakken van mijn spullen. De verbouwing is zo goed als afgerond en dit weekend gaan we beetje bij beetje verhuizen. Erg veel tijd voor mijn blog heb ik dus niet, maar gelukkig heb ik inmiddels al een erg mooi archief opgebouwd. Aangezien ik er de laatste 2 maanden veel nieuwe volgers bij heb gekregen leek het me leuk om jullie te wijzen op oudere berichten, die jullie misschien nog niet kennen!
Ongeveer het meest gelezen artikel gaat over een 'One line a day' dagboekje. Eentje kopen of toch zelf maken? En hoe dan? Je leest het
hier
.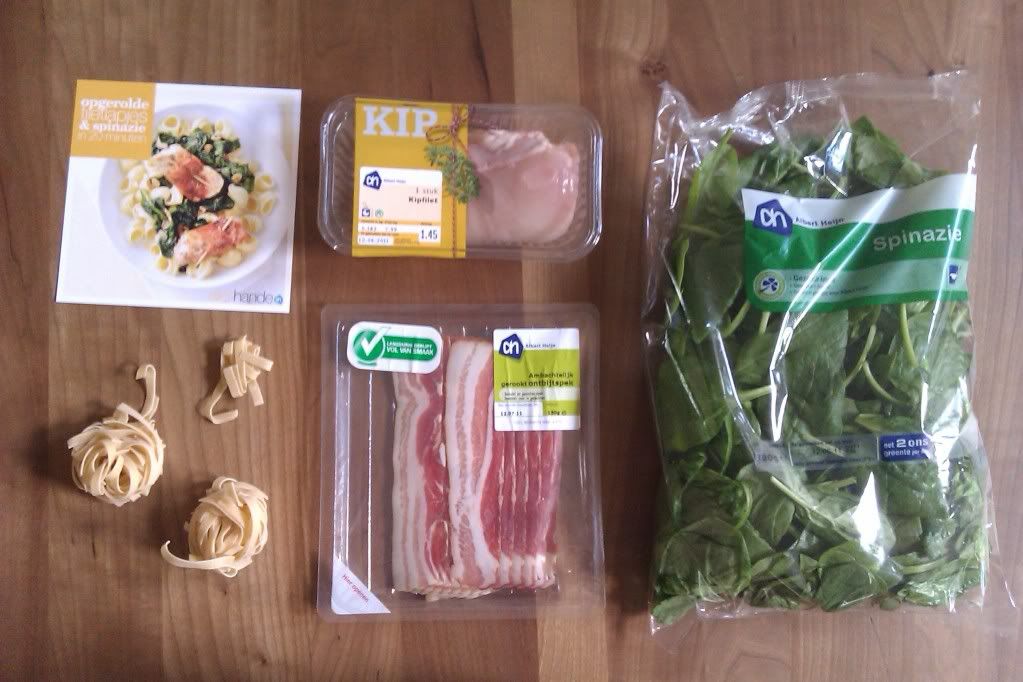 Bij
recepten
vind je een aantal lekkere doch simpele gerechten die je eens moet uitproberen! Ik heb geprobeerd ze stap voor stap uit te leggen en in principe zou iedereen ze moeten kunnen maken.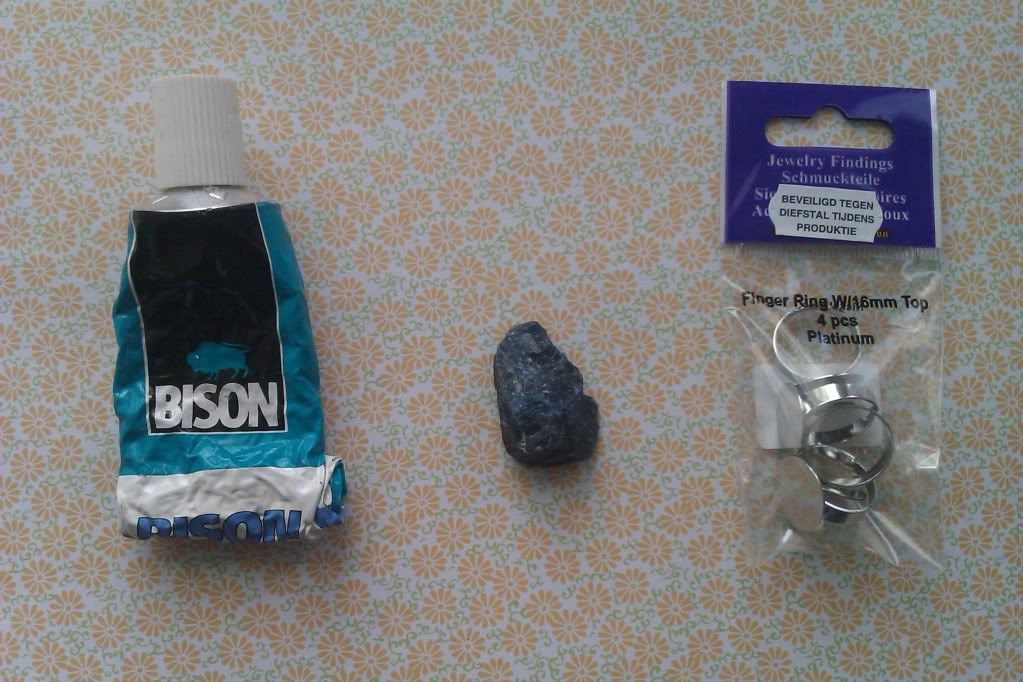 Grote kans dat je nu vakantie hebt, dus tijd zat om een van mijn DIY's uit te proberen. Maak bijvoorbeeld een van de ringen of maak een kledinghanger van een tak. De DIY's vind je
hier
.
Als laatste mijn favoriete categorie (waar eigenlijk zo'n beetje al mijn posts onder vallen, maar ach):
inspiration
. Veel mooie plaatjes die hopelijk voor veel inspiratie zorgen. En als je dan uitgekeken bent kan je ook nog altijd op
mijn tumblr
kijken.